Get information and updates about COVID-19 from reliable sources, including: 

---
March 20 Update from Parkbridge
Click to view and/or download the latest message from Parkbridge.

March 19 Q&As from Parkbridge
Click to view and/or download 
---
SHOPPING SERVICE IN THESE CHALLENGING TIMES
A very generous offer from our neighbour Ron Content.
Read the details on the forum here.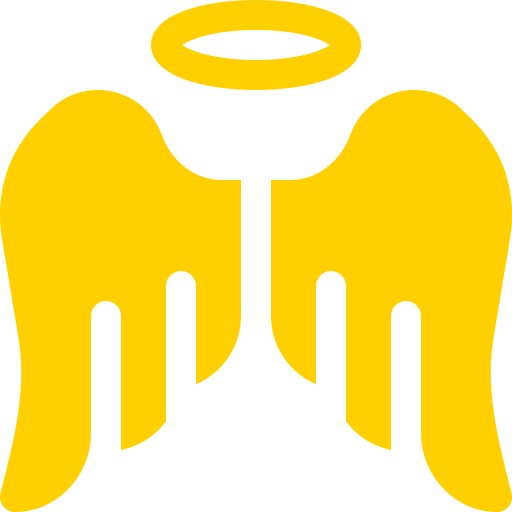 ---
THE GLEN IS OFFICIALLY CLOSED UNTIL FURTHER NOTICE
If you have any questions about the closing, please direct them via phone to: 905-659-2050 or Email:

[email protected]

---
Closer to home, view A Message to All Residents of Antrim Glen Regarding the Coronavirus Pandemic, from Gary Cline on behalf of the AGHA Board.  Click to view
---




Welcome to the Antrim Glen Homeowners website. Stuck? Try SEARCH or click to 
CONTACT US
for help.
Or check out the
website Q&As.
---
---
Quick Links
---
WiFi in the Glen



WiFi service has been installed for the benefit of AGHA Members and funded by your membership fees. It is available for your personal use (email, website browsing) and more specifically, to assist Clubs and Committees.

Access is restricted to AGHA RESIDENTS. To request your password for WiFi in the Glen, please contact the webmaster.